About Us
Promising Excellence in Everything We Do
Welcome to Diamond Beauty College. It is a pleasure to introduce Diamond Beauty College where we offer courses that address the occupational needs of the industry, utilize modern equipment, and employ a caring staff of professionals. Diamond Beauty College strives to work with our students in order that they may find success and fulfill their dream as a cosmetology professional in the beauty industry. The relationship between the College and its students begins with the introductions of intensively focused classes and training that they will able to easily find their place in the real world even after graduation.
Diamond Beauty College is wholly owned and operated by BICH NGOC BEAUTY COLLEGE, INC, which is owned by Selenas Do.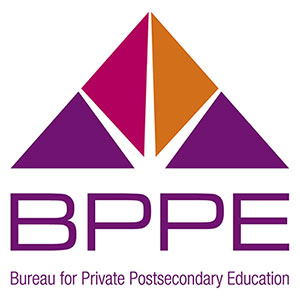 It is our mission to prepare our students to become successful members of the cosmetology, cosmetology instructor, esthetician, manicuring, massage therapy professions, and successfully pass the State Board Examination
Our primary objective at Diamond Beauty College is to offer each of our students with high quality teaching and training so that they may be prepared to successfully pass the state board examination and become a successful professional in the cosmetology industry.  In order to fulfill our objective, we not only teach the techniques and artistry of cosmetology; we also teach poise, charm, self-reliance, business practices, and personal hygiene. We continually survey the profession to keep abreast of current trends, designs and techniques required by employers.  Teachers give "individual" as well as "class" instruction.  This combination helps serious students realize their goals.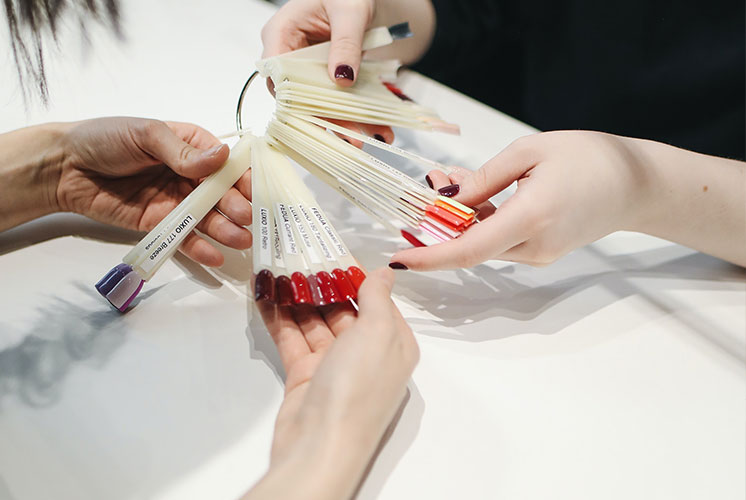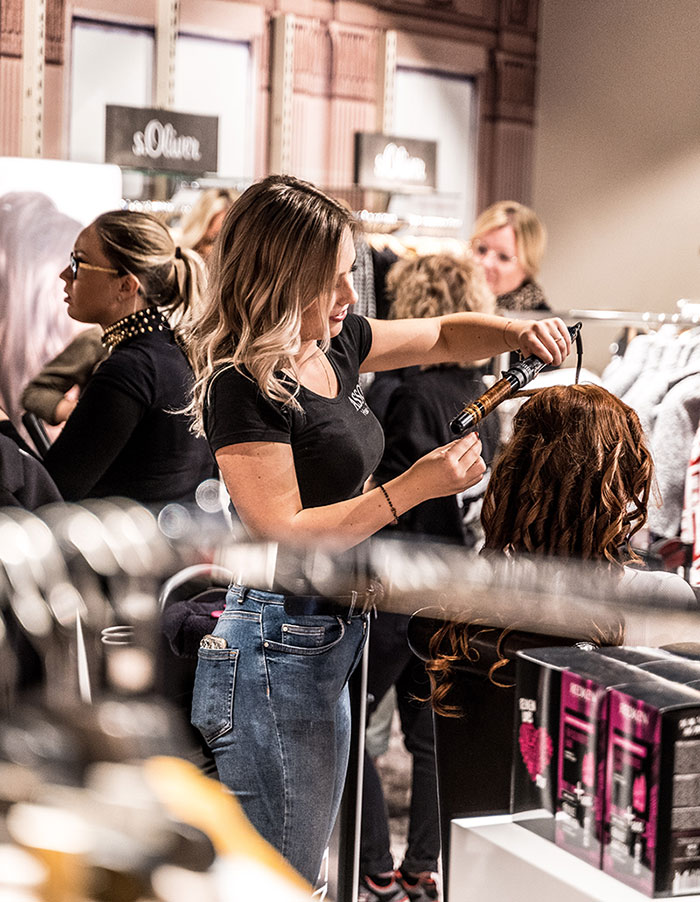 Statement of Non Discrimination
Diamond Beauty College is firmly committed to providing educational programs to otherwise eligible students regardless of age, race or color, creed, ethnic origin, religion, national origin, sex, disability, or medical condition, except under special circumstances that would constitute either an occupational limitation or a limitation in participation in the program offered.
Diamond Beauty College occupies a floor space of approximately 6,500 square feet, which is divided into reception area, offices, dispensary, theory and practical classrooms, clinic, student lounge, library, and restrooms.  The college is located at 10301 Garvey Avenue, suite200, El Monte, CA 91733.  Mirrored stations, shampoo bowls, sterilizers, manicuring tables and stools, mannequins, dryers, portable dryers, and other equipment are furnished for the benefit of students.  Educational classroom equipment consists of TV and VCR equipment, visual aids, teaching machine and tape records, which are for the use of students.  A kit consisting of all equipment necessary to complete the course is to be purchased by the students.  The cost of the kit is charged separated of the tuition charges. Facilities for the handicap can be discussed with the school before enrollment